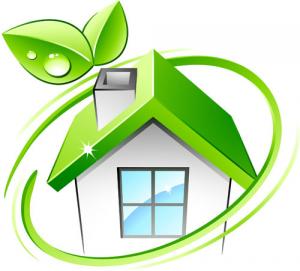 Energy Audits
Residential Energy Audits are available to our members at no cost. This service is designed to assist our members in improving their homes so that they become more energy efficient.
There are many factors that may trigger high energy use, the most common of which is extreme temperatures. If common explanations for high energy consumption still leave the member perplexed, it is recommended that the member allow Tri-County Electric Co-op to come out and perform an energy audit on the residence.
Call 800-999-2285 to schedule an Energy Audit today!
Meter Usage
Members can monitor their energy usage by visiting "Usage History" on the payment portal page.
Members can compare energy usage with daily temperatures and usage from month to month and the same dates the previous year.
Filter Program
A dirty air filter can cause your air conditioner, refrigerator, furnace, and other utilities around your home to malfunction, drive up your energy cost, and work less efficiently. Tri-County Electric Cooperative is offering a way to help you breathe easily and save up to 50% on all your filter needs. Visit www.filterchange.com to purchase new filters to be delivered straight to your door. You can also sign up to receive an e-mail reminder when it is time to change your dirty filters. Shipping is FREE and it is fast and easy!
For more information please give us a call at (850) 973-2285 or toll free at 1-800-999-2285.